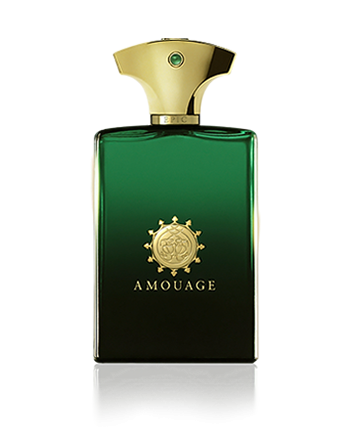 Amouage Epic Man
Amouage Epic for Man is a woody oriental fragrance evoking the legends of the Silk Road journey from China to Arabia. The guiding light of the mystical journey, he is the omniscient force of nature - the guardian of the Legend.
Top notes: pink pepper berry essence, frankincense, cumin, cardamom essence, saffron, mace essence, nutmeg, myrtle essence.
Heart notes: geranium essence, myrrh essence.
Base notes: Oud, Sandalwood, patchouli, leather, frankincense, cedarwood, musk, castoreum.
Choose your item
Reviews (4)
Must be logged in to write a review please login [Here]
muito obrigado por sua atenção