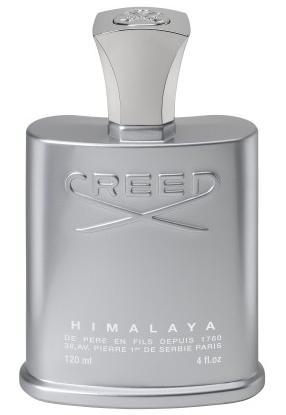 Creed Himalaya
"Fusing the power of man and nature, Himalaya was created to commemorate Master Perfumer Olivier Creed's daring climb in the beautiful but treacherous Himalayan Mountains. A seductive scent of citrus mixes with warmer notes of sandalwood and cedarwood to recreate the snowcapped Tibetan landscape. Presented in an attractive metallic bottle, co-designed with Erwin Creed, this fragrance is the embodiment of pure confidence and rugged masculinity, resembling a climber's canteen and the silvery look of alpine ice.
YEAR INTRODUCED 2002
FRAGRANCE CATEGORY
Woody/Fresh
TOP NOTES
Bergamot, grapefruit, lemon, mandarin
MIDDLE NOTES
Pinkberries, nutmeg, cedarwood, sandalwood, vetiver, pepper
BASE NOTES
Ambergris, musk, Tonka bean"
Choose your item
Reviews (0)
Must be logged in to write a review please login [Here]