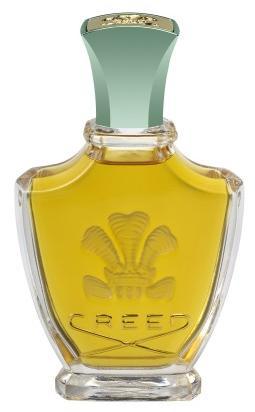 Creed Irisia
Made with iris, the royal flower depicted in the symbol of imperial France, the fleur de lis. This powerful symbol lasted 600 years.
CREED Irisia contains iris oil, which is derived from the root of the Iris plant and is in fact one of the most expensive raw materials in the world. The finest and most expensive iris oil comes from Florence, Italy.
Classification: Green / Rich
Characteristics: A true classic, voluptuous and daring, green, rich, floral and sensual, Irisia was made for the classic woman with an edge for the new.
Top Notes: Bergamot
Middle Notes: Iris and tubereuse infusion, violet
Base Notes: Ambergris, amber
Comparatives: 2000 Fleurs, Fleurs de Bulgarie
Choose your item
Reviews (0)
Must be logged in to write a review please login [Here]