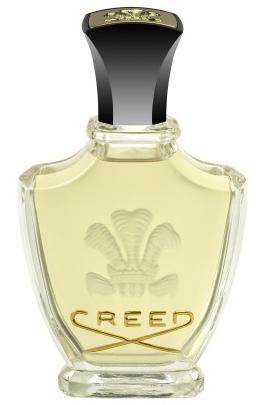 Creed Jasmin Imperatrice Eugenie
"Jasmin Imperatrice Eugenie was commissioned by a historic French Emperor for his wife, Empress Eugenie, who desired a fragrance of seductive, floral-oriental charm. At the request of the Empress, The House of Creed relocated to Paris in order to serve her royal court daily, a permanent move resulting in the 8th Arrondissement boutique Creed still occupies today. Bergamot mixes with rich vanilla and amber to create a sensual fragrance full of warmth and strength, much like the woman for whom it was named. Jasmin Imperatrice Eugenie has become a favorite among women who appreciate an opulent scent that takes center stage.
YEAR CREATED1862/YEAR INTRODUCED 1989
FRAGRANCE CATEGORY
Floral/Oriental/Rich
TOP NOTE
Bergamot
MIDDLE NOTES
Tangerine, green orange
BASE NOTES
Sandalwood, ambergris, vanilla, neroli"
Choose your item
Reviews (0)
Must be logged in to write a review please login [Here]