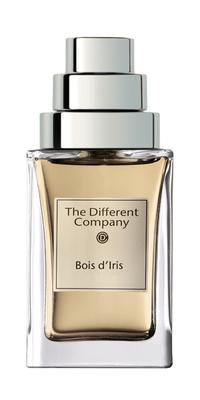 The Different Company Bois D'Iris
Magnificent and noble Iris
Floral - Woody - A unique composition which sets off under the spicy breeze of the Geranium and the Cardamom before unfurling the sumptuous notes of the Iris Palida, enhanced by the elegance of the Cedar Wood.
Intense, vibrant and sensual.
The Opening:
Bergamot, Iris.
The Heart:
Geranium, Ylang-ylang, Coriander.
The Imprint:
Cedarwood, Leather, Vetiver.
Perfumer: Jean-Claude Ellena
Choose your item
Reviews (0)
Must be logged in to write a review please login [Here]