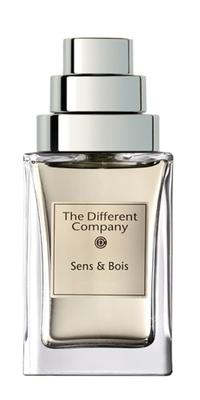 The Different Company Sens & Bois
The strength of the wood
Woody - Spicy - The spicy-woody composition blends the sharp, playful touch of Black Pepper with the sensuality of Incense on an intoxicating base of Sandalwood and powerful Cedar Wood.
Dazzling, sweet and penetrating.
The Opnening:
Dark Pepper, Bergamot, Ginger.
The Heart:
Incense, White Violet, Neroli.
The Imprint:
Sandalwood, Cedarwood, Patchouli.
Perfumer: Céline Ellena
Choose your item
Reviews (0)
Must be logged in to write a review please login [Here]