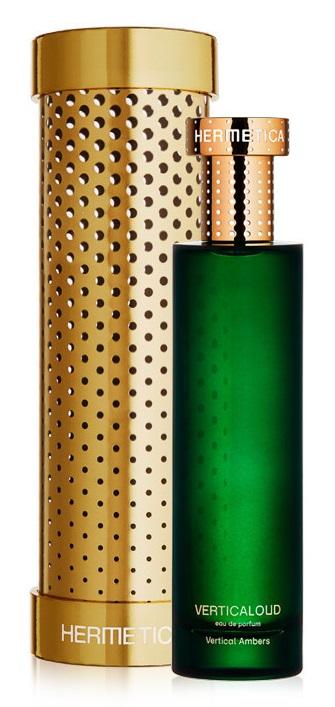 Hermetica VerticalOud
A fragrance that strikes like thunder. This mystical WOODY and ORIENTAL scent uses precious materials: ROSE OIL, Saffron and AGARWOOD. The note of this last dark resinous wood is issued from the Middle East and revisited in Verticaloud with sophistication. The perfume also contains a POWDERY LEATHER MOLECULE and Raspberry Oil, giving it an extra fruity tone.
Green chemistry: ALCOHOL-FREE - LONG-LASTING - MOISTURIZING - CRUELTY FREE - REFILLABLE
Choose your item
Reviews (1)
Must be logged in to write a review please login [Here]
amazing perfume ! one of the bests !