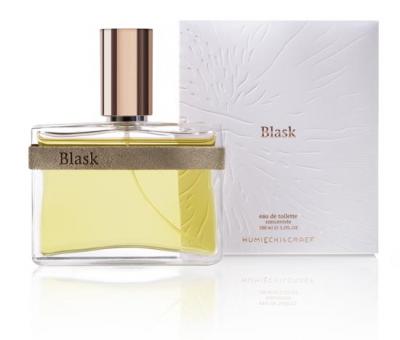 Humiecki & Graef Blask
Inspired by the deepest bond between human beings.
Blask combines pungent bay leaf oil with the full-bodied elegance of rich red wine. A woody, balsamic walnut note lends a warm sense of maturity and intimacy. A selection of floral notes adds a soft, playful, yet enticing element. A distinct new interpretation of an oudh scent.
Choose your item
Reviews (0)
Must be logged in to write a review please login [Here]