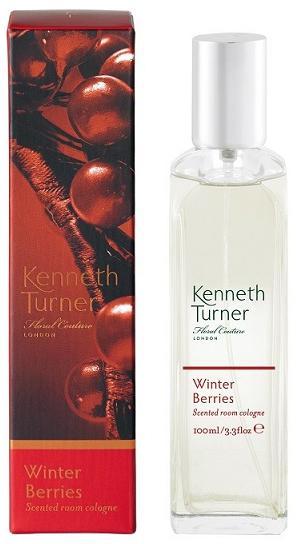 Kenneth Turner Room Cologne Spray - Winter Berries
A rare vintage of sweet red berries, satsuma and cinnamon in harmony with iris and vanilla.
A beautiful home decorated for the season, a blazing log fire, a table laden with fabulous food and the intoxicating scent of mulled wine, berries and goodwill.
Fragrance your home instantly with this festive delight. Spray liberally into the air in any room as often as desired. Also available in candles and tealights.
Alcohol free. Made in the UK.
Choose your item
Reviews (0)
Must be logged in to write a review please login [Here]