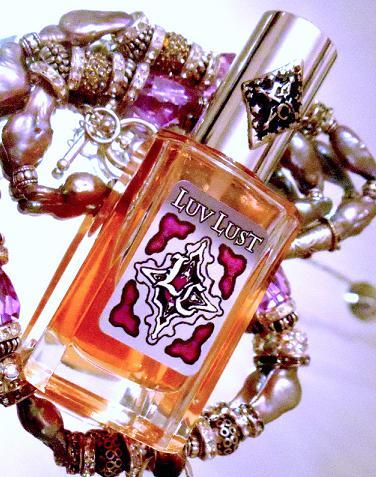 Luv Lust by Loretta Carpenter
LuvLust Is Officially Here!
Created by Loretta Carpenter, a professional musician and artist turned designer of fashion, jewelry and now perfume!
A sweet fruity floral fragrance for women with a blast of Guava and Strawberry with underlying floral notes.
Bottled in a French beveled glass accented with the LC logo in beautiful sterling on the cap.
"LuvLust" perfume is truly a scrumptious, hypnotic and magical love spell indeed!
Choose your item
Reviews (0)
Must be logged in to write a review please login [Here]