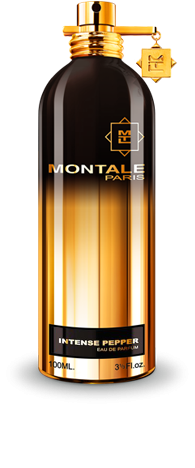 Montale Intense Pepper
An exciting blast of Peruvian Pink Pepper and Black Pepper from Madagascar blends with sparkling lemon from Sicily leaving a rich sillage of luxurious Oud from Malaysia, sensual Cedarwood and precious Amber.
Choose your item
Reviews (4)
Must be logged in to write a review please login [Here]
A really amazing version of the pepper based theme. I was expecting the pepper to fade rather quickly, but after a few hours it was still going strong, along with the other notes which bloom along the way. I was instantly captivated by it's wonderfully masculine smell and will at some point buy a full bottle. Love it!