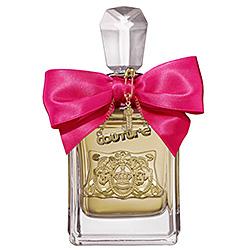 Viva la Juicy perfume
Wild Berries, Mandarins, Honeysuckle, Gardenia, Jasmine, Amber, Caramel, Vanilla, Sandalwood, Praline.
Choose your item
Reviews (1)
Must be logged in to write a review please login [Here]
I love the soft flowery scent of this perfume! Now I understand why people rave about it! I can smell the gardenia, vanilla, and berries in the sweetness but it is not sickeningly sweet or overpowering. It is perfect for day or evening. I love it!!!