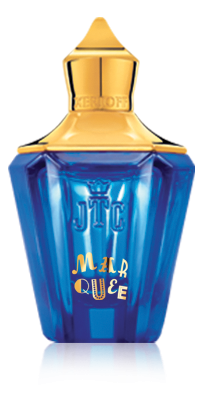 Xerjoff Join the Club Marquee
Xerjoff Join the Club Marquee is invitation to the theatre, to discover the lively perfume of backstage, a real show within a show. There is no fakery backstage, just spontaneous bustle and at the same time the tryouts for pre-show preparations.
Xerjoff has the legendary London West End theatre in mind, Broadway or, why not? the temples of the Opera, but its essence it unique. An electrifying energy runs beneath the skin, the characteristic essence of preparations so everything will be perfect and end in a synchronisation of meanings and movements.
A hushed clamour, the sharp tone of the nervous make up artist, of the light and sound director. To relieve the tension, the caterers bring tiny triumphs of appreciated artwork and voluptuous taste. Everything is studied down to the last detail with perfect direction.
Marquee sublimates the characteristic perfume of the backstage, a sparkling blend of avid notes and powdered like ordered pastries and intangible make up. The excitement that comes just before the opening and the deliberate calm of the leading actors, everything is ready for the show.
Marquee by Xerjoff Join the Club is pure, distilled theatricality in a perfume that is both sparkling and luxurious.
Choose your item
Reviews (0)
Must be logged in to write a review please login [Here]