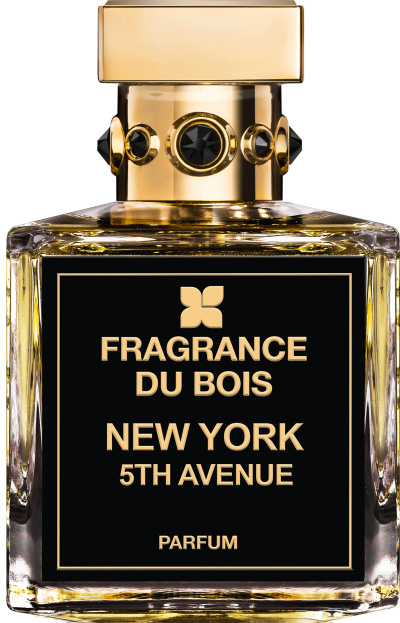 Fragrance du Bois New York 5th Avenue
It's not easy to create a fragrance inspired by the name of one of the most diverse, evolving and breathtaking cities in the world. New York is an unforgettable inspiring place.
With two different beautiful images in the perfumers mind, the glorious summer in New York, and the fancy winter which means spending Christmas time in the best place on the globe.
This sweet woody perfume is dedicated to the winter in NYC. It's woody, sweet and warm spicy. Opening with a simple top note of bergamot and rose, which works as an introduction to a sweet floral and spicy heart note represented by caramel, violet and cypriol.
The long-lasting base note is composed of vanilla, musk, kashmir wood and guaiac wood, making the balance of a sweet warm notes.
Our perfumes are not created for the stereotypical gender- him or her - they are made to share. We are all individuals you decide.
No budget limitations, or target prices set for our Master Perfumers when creating our perfumes. Created by Shadi Samra.
Choose your item
Reviews (0)
Must be logged in to write a review please login [Here]