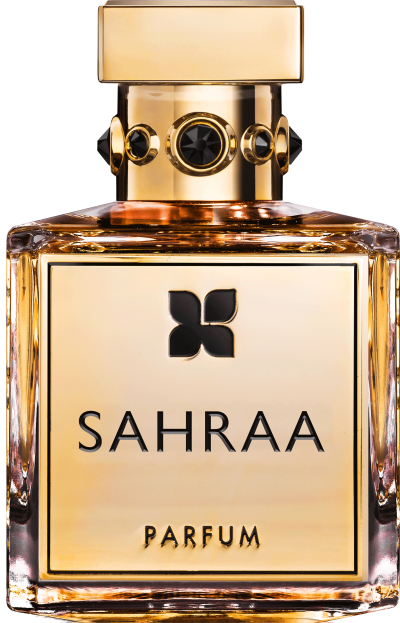 Fragrance du Bois Sahraa
Like a moment of stillness broken by unpredictable shifts of racing wind across a vast landscape, Sahraa Oud captures the untamed wilderness of Arabia. It immediately invokes the mystery and majesty of the desert, and has been crafted for the sophisticated palates of both Middle Eastern connoisseurs, and aficionados with discerning tastes alike.
Beautiful floral top and heart notes of grapefruit, rose absolute, geranium and jasmine, create a symphony that blends softly into base notes of patchouli, sandalwood, saffron, vanilla, amber and Oud.
Choose your item
Reviews (0)
Must be logged in to write a review please login [Here]