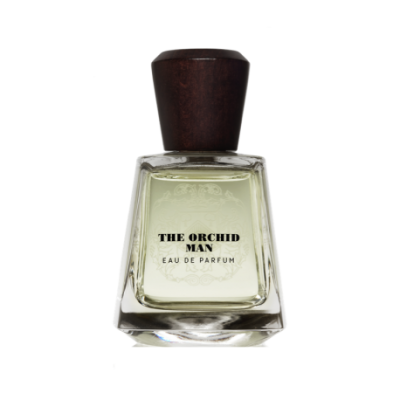 Frapin The Orchid Man
Boxing, like perfume, is about facing yourself. An encounter of rituals and studied gestures. It is also a moment of violence that must be elegant. Governed by precise rules and respect for the opponent, boxing became a gentleman's sport at the end of the 19th century.
David Frossard, an expert of the boxing world, took all of this into consideration when he launched the idea for a fresh, elegant, powerful and virile perfume.
Jérôme Epinette, whom he met several years earlier, has been entrusted with the interpretation of this world which is both animal and cerebral.
Top notes : black pepper, bergamot.
Middle notes : leather accord, jasmine petals.
Base notes : patchouli, black amber, oak moss.
Choose your item
Reviews (0)
Must be logged in to write a review please login [Here]