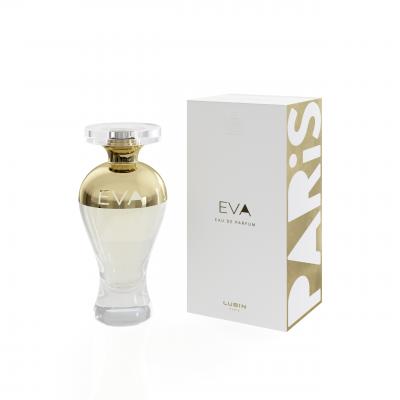 Lubin Eva
A WILD BEAUTY UNDER THE SICILIAN SUN…
Eva is the daughter of the Englishman who left his country for a forest of orange groves. Under the scorching Sicilian sun, the young English rose runs barefoot on the hot, fertile ground. She is inebriated by the smooth aroma of the bitter orange and she charms those who pass her with her fresh and lively nature.
Eva will never leave this radiant and restless countryside. She will become an artist, and showcase this nature in the gardens and parks of the grand Baroque villas of Noto.
Musky orange blossom
Top notes: passion fruit, petitgrain, lemon
Middle notes: orange blossom, neroli, white ginger
Base notes: amber, musk, sandalwood
Parfumer: Delphine Thierry
Choose your item
Reviews (0)
Must be logged in to write a review please login [Here]