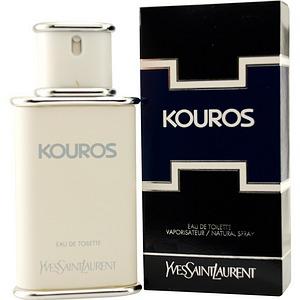 Kouros by Yves Saint Laurent Cologne for Men
Kouros, in Greek history, were statues of young men sculpted in Bronze or Marble. Influenced by this part of Greek history, Yves Saint Laurent created Kouros cologne for men. Kouros fragrances are a chypre/spicy blend of coriander, clove, oakmoss, and ambergris. The entire perfume line is influenced by Greek culture. Even the Kouros bottle is based on Greek Architecture.
As for the cologne, Kouros starts out bold and then gives way to an amazing array of fragrances. Released in 1981, Kouros cologne for men by YSL fragrances is still in high demand to this day.
Pick up a bottle of this amazing cologne from our online discount fragrance store today!
Choose your item
Reviews (0)
Must be logged in to write a review please login [Here]