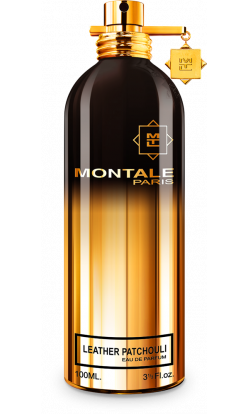 Montale Leather Patchouli
Leather Patchouli invites us onto the shores of a lake in India where we surprise the reflection of the first rays of the sun on the calm water. Oud wood, Saffron, Patchouli and Vanilla fill the atmosphere with a sensual mist that evaporates delicately, making way for the intense warmth of Leather and Incense.
A spiritual journey where time seems to stand still.
Choose your item
Reviews (0)
Must be logged in to write a review please login [Here]