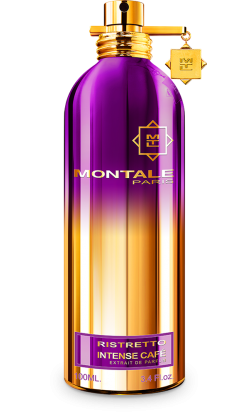 Montale Ristretto Intense Café
Intense Café Ristretto opens with a perfect waft of fresh brewing coffee that will take your breath away. The flourish of the coffee bean is paired with a fresh, vegetal rose. The two combine for an unexpectedly dry and refreshing top note.
As the coffee softens, a vanillic white musk emerges, slightly sweetening the brew with just a hint of cream and sugar. This addictive and surprising gourmand is suitable for both men and women and is the perfect fix for the coffee addict in all of us.
Choose your item
Reviews (0)
Must be logged in to write a review please login [Here]