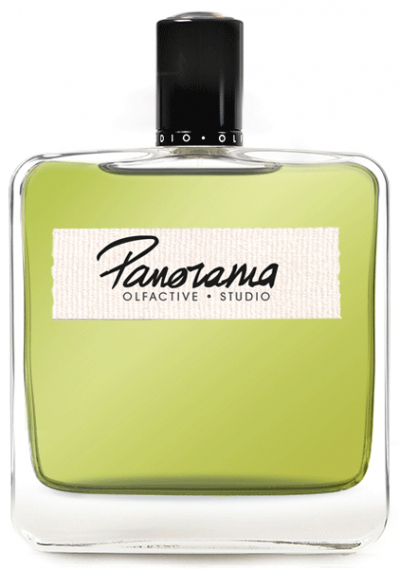 Olfactive Studio Panorama
Green and wild, Panorama is the perfume of an urban jungle, an interplay of original combinations, like this surprising accord of hot and spicy wasabi.
When notes of myrrh spring up among other warm and bewitching resin-based notes, an incredible contrast emerges with elegance. A full-bodied, generous, and unexpected composition, Panorama opens up the olfactory imagination.
A beautiful landscape with a breathtaking view is referred to as a "scenic view", like in this case. Panorama can be said to be a scenic fragrance.
PERFUMER : Clement Gavarry @ IFF
Choose your item
Reviews (0)
Must be logged in to write a review please login [Here]