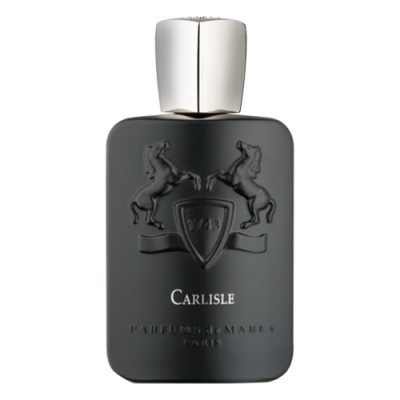 Parfums de Marly Carlisle
This sensual fragrance is built mainly around a "sandalwood" theme that is warm, with a hint of vanilla, soothing and rich. Aromas of vanilla, dark patchouli and opoponax.
The blend distils its aura of Oriental mystery through a delicate play on its accents of nutmeg, saffron and Tonka bean. On the skin this rich, densely textured creation ultimately reveals itself as irrepressibly joyful.
Choose your item
Reviews (1)
Must be logged in to write a review please login [Here]
one of lmy favourite perfumes of all time ! PDM perfumes are amazing !!