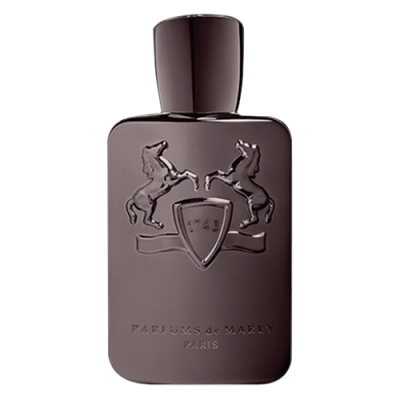 Parfums de Marly Herod
Herod, which original name was King Herod, is a victorious stallion of the 18th century. He was a powerful horse that was especially good for short distance routes.
Exuding a smoky Vanilla scent, the magnificence of the stallion is personified by the blend of diverse notes found in the perfume. Starting at the base with woody notes of Vanilla Pods, Cedarwood, Vetiver, Patchouli, Cypriol and Musk, the fragrance boasts of floral middle notes of Osmantinus, Tobacco leaves, Frankincense and Ciste, topped off with fresh notes of Cinnamon and Pepperwood. A combination that is both royal and exotic, the new Herod is truly an echo on the stunning reputation of its namesake.
Choose your item
Reviews (1)
Must be logged in to write a review please login [Here]