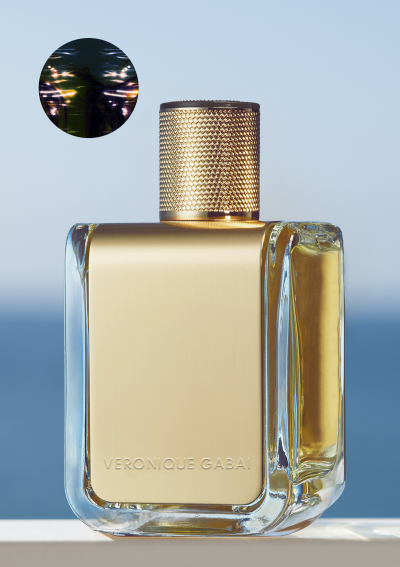 Veronique Gabai Eau de la Nuit
Eau de la Nuit. An alluring composition of woods, amber, and musks, it is mysterious and sinfully addictive. This fragrance lingers on the skin, igniting desire. Applied as a layer to other fragrances, it will enhance their mystery and their sensuality as a promise of seduction.
The boosters Eau du Jour and Eau de la Nuit can both be worn alone (and oh so well!) or can be applied to any of the signature perfumes to slightly change them for more brightness or more sensuality. We made sure every combination would work, so you don't have to become a scientist to have fun and find your own unique signature!
Choose your item
Reviews (0)
Must be logged in to write a review please login [Here]