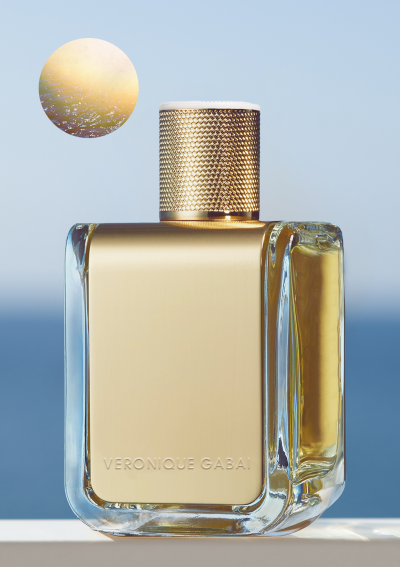 Veronique Gabai Eau du Jour
Booster Eau du Jour. Blending citruses of the highest quality, contrasted with soft woods, generous and open, l'Eau du Jour is an ode to joy and sunshine. It will carry its enthusiasm all day long, thanks to a remarkably long lasting signature, and will enhance the luminosity of any fragrance you choose, making it smile at you and at the world!
The boosters Eau du Jour and Eau de la Nuit can both be worn alone (and oh so well!) or can be applied to any of the signature perfumes to slightly change them for more brightness or more sensuality. We made sure every combination would work, so you don't have to become a scientist to have fun and find your own unique signature!
Choose your item
Reviews (0)
Must be logged in to write a review please login [Here]