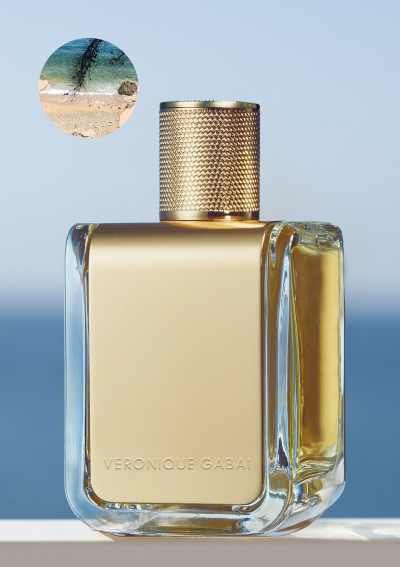 Veronique Gabai Sur la Plage
Sur la Plage. The scent of naked skin under the sun, refreshed by the salty waters, caressed by the balmy air, enriched by orange blossoms, magnolia, and jasmine... This is the beach, an ode to sensuality, a dive into pure pleasure. Divine alone, sinful with a lover.
The signature perfumes are inspired by the Côte d'Azur, and the beauty of the raw materials harvested in its center, Grasse. They all have a strong olfactive signature, while remaining breezy and infused with light. They bloom on skin, long lasting and memorable. They're all part luminosity, part mystery.
Choose your item
Reviews (0)
Must be logged in to write a review please login [Here]