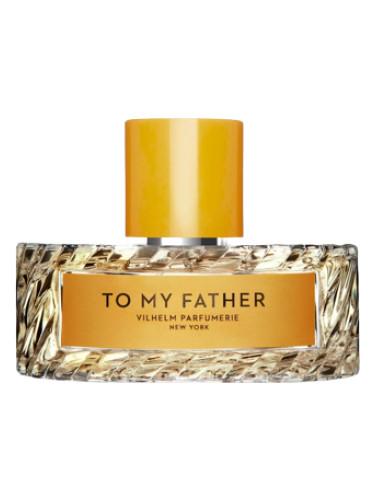 Vilhelm To my Father
Your dad is kind of special - don't take this the wrong way. Embrace some underrated subtleties, grab a glass and make a toast. To the Father you have, the Father you will be, the Father you will never meet. Cheers to the Sugar Babies, cheers to our Daddy Issues. To the roughest complexity and the finest baseline.
Discover To My Father, our latest fragrance created by master-perfumer Bertrand Duchaufour. This scent is a vertical Whisky accord with strongly peated facets around captivating and powerful natural raw materials (oakwood, cabreuva, aetoxylon) on a gentle honey note, bringing sensuality to the whole fragrance.
Direct, rich, balanced - Whisky Straight?
Yes, please.
Top : Ambrette Seed, Bitter Orange, Davana
Middle : Cabreuva, Whisky, Cade
Base : Aetoxylon, Oakwood, Leather
Choose your item
Reviews (0)
Must be logged in to write a review please login [Here]