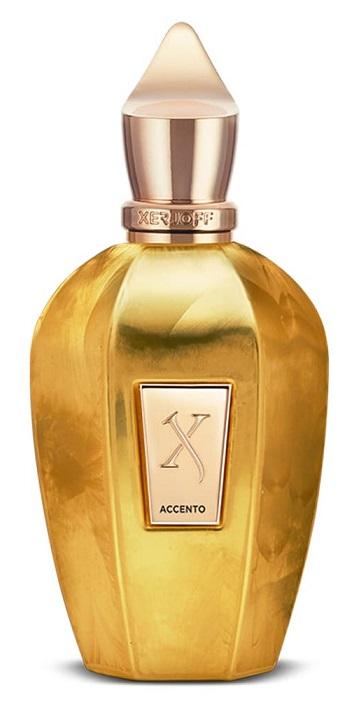 Xerjoff Accento Overdose
A new achievement in the field of a perfumery research aimed at making us feel always new sensations.
Indeed, for the creation of this essence, it was used a molecule that amplifies the olfactory notes enhancing the fruity character of the original composition with a mix of green and balsamic notes.
Also, the Jasmine Sambac, the Bulgarian rose and the lily of the valley enhance its romantic character.
The magic of this perfume, charming for its aromatic intensity, is enclosed in a precious golden bottle of dazzling beauty.
Choose your item
Reviews (0)
Must be logged in to write a review please login [Here]