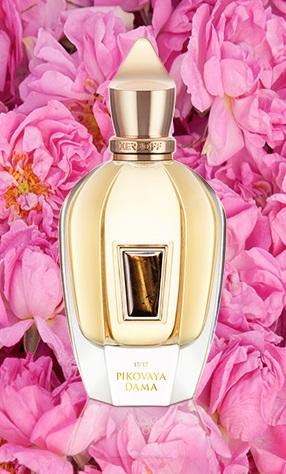 Xerjoff Pikovaya Dama
Xerjoff celebrates the Great Russian literature Pikovaya Dama (The Queen of Spades) with a fragrance that takes its name from a story by the great Russian poet and novelist Aleksandr Pushkin. The theme of reality vs. the supernatural and the literature's storytelling form inspire the character of the fragrance.
Pikovaya Dama by Xerjoff is a result of a perfect blend of Calabrian Bergamot, Sicilian Lemon, Bulgarian Rose & Neroli, Coriander, Maroccan Atlas Cedar, Turkish Orris, Incense From Oman & Nutmeg Patchouli, Sandalwood From Ceylon, Musk & Bourbon Vanilla.
Olfactory notes that evoke the magic of great literature.
Choose your item
Reviews (0)
Must be logged in to write a review please login [Here]