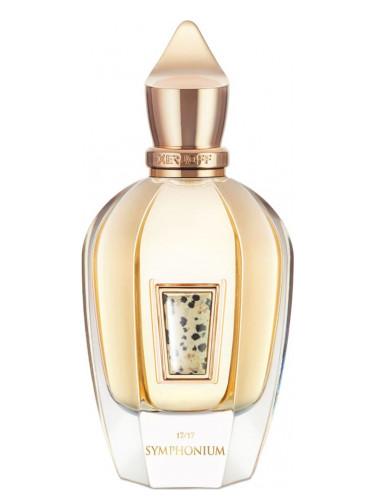 Xerjoff Symphonium
A scent which intriguingly evokes mystery with rows of delectable notes beside a warm aura of extravagant woodiness. Symphonium unveils piquant Spanish mandarin and mouth-watering orange juice. Heart-melting and evocative like a poem, Symphonium sings like a chorus of divine voices.
The appetizing citrus accord engages with Indian cardamom which introduces fresh air to the warm Belgian chocolate core. Intensely sweet and deliciously dark, its highly desirable aura is accompanied by voluptuous musk.
A wealthy duet of premium oud woods from Thailand and Laos, and exquisite vanilla from Madagascar enhance the cryptic persona of Symphonium.
Spanish Mandarin & Orange
Indian Cardamom & Belgian Chocolate
Musk, Vanilla Madagascar & Mix Of Laos Thai Oud
Choose your item
Reviews (0)
Must be logged in to write a review please login [Here]