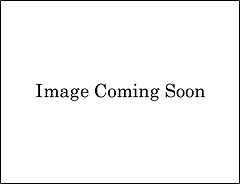 Coffee perfume
True to it's name, coffee perfume is made to mimic the scent of a fresh coffee bean.
Choose your item
Reviews (1)
Must be logged in to write a review please login [Here]
I bought a sample to try it along with the chocolate perfume. The freaky thing is this perfume smells more like rich yummy chocolate than the actual chocolate perfume does! It is really good! This is definitely a perfume I want to wear daily! Wow!