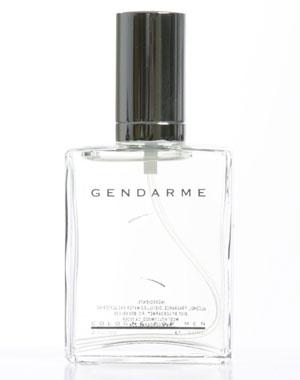 Gendarme cologne for men
The Classic: "The un-official fragrance of California."

The freshest! Casually sensual, yet professionally down-to-business. Distinctively driven to be assertive, yet ever so cleverly subtle. Made for a man because women love it! It blends uniquely with the user's musk, to create his/her own signature scent.

"Green" with citrus and verbena top notes. "Herbal" with a dry-down of jasmine and thyme, bound to a hint of leather. A full 12% oil blend for a compelling long last, that won't overpower the room.

NEW! - Try the new even more concentrated Gendarme Eau de Parfum for men. A longer lasting version of the classic Gendarme.
Choose your item
Reviews (0)
Must be logged in to write a review please login [Here]