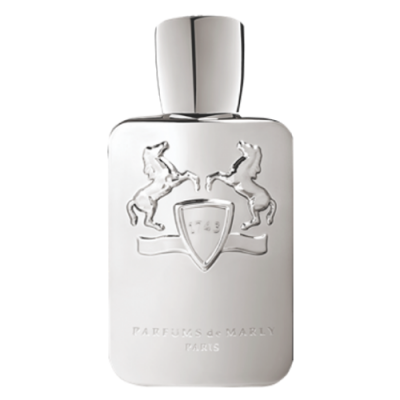 Parfums de Marly Pegasus
Pegasus is one of the best known mythological creatures known as the God of all horses. He is also a winning stallion of the 18th century.
Pegasus is a heady fougere scent that adds a touch of Equestrian royalty to the distinct masculine flavor that is exclusive to Parfums De Marly fragrances. True to its roots and fit for a gentleman, this new scent is made up of a stimulating blend of Bergamot and Almond which dries down into a Vanilla, Sandalwood and Amber base. Boasting of a classy inspiration and a powerful union of Oriental culture, tradition and elegance, the sensational Pegasus is yet another must-have from Parfums de Marly.
Choose your item
Reviews (0)
Must be logged in to write a review please login [Here]