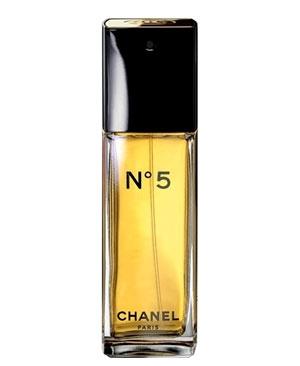 Chanel No.5 perfume
The one and only classic Chanel No 5 perfume for women. A multi floral fragrance with aldehydes Chanel No.5 for women sparkles and dries down to a somewhat powdery floral fragrance.
Choose your item
Reviews (3)
Must be logged in to write a review please login [Here]
Truly a classic fragrance that never goes out of fashion. Classy, powdery and very feminine.
What am I reviewing? I have not received the product yet.