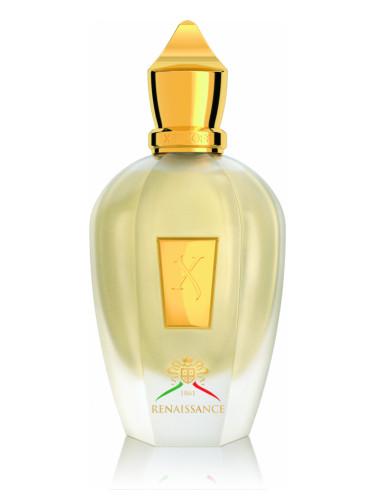 Xerjoff 1861 Renaissance
One of the finest citrus themed fragrances in our collection, Xerjoff 1861 is Italian excellence, condensed into perfume. A sparkling bouquet that releases all the citrusy freshness of tangerine, bergamot, lemon and petitgrain. Its heart is a transparent flowering of roses and lily-of-the-valley, made dynamic by the presence of mint. The woody amber basenotes gives body with patchouli, cedar, amber and moss rounding out the composition. Xerjoff 1861 is comparable to the discontinued Creed Citrus Bigarrade, only better balanced with floral, woody and amber notes.
Please note: The classic Xerjoff 1861 is now called Xerjoff 1861 Renaissance although the fragrance has not changed.
Choose your item
Reviews (0)
Must be logged in to write a review please login [Here]