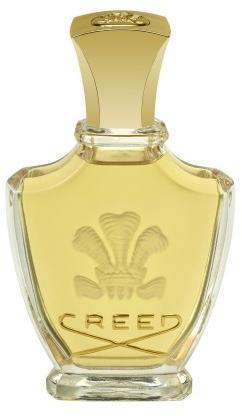 Creed Jasmal
Jasmine, a natural floral essence coveted for centuries, takes on a fresh twist in this uniquely stylish blend. In order to extract the maximum amount of oil, jasmine flowers are picked when they are the most fragrant: before dawn. Jasmine oil is among the most expensive essences in the world.
Classification: Floral / Classic
Characteristics: Jasmal is an intoxicating, seductive floral scent. Made from Italian and Moroccan-grown jasmine flowers, the fragrance has an intriguing green aspect derived from the leaves and vines of this exotic plant.
Top Notes: Bergamot
Middle Notes: Italian and Moroccan jasmine
Base Notes: Ambergris, galbanum
Comparatives: Fleurissimo, Fleur de Thé Rose Bulgare
Choose your item
Reviews (0)
Must be logged in to write a review please login [Here]