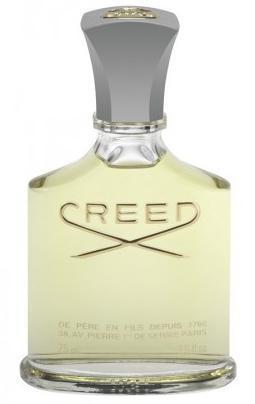 Creed Zeste Mandarine Pamplemousse
"A fittingly fresh start, Zeste Mandarine Pamplemousse was the first fragrance meticulously crafted by the deft hand of Olivier Creed after inheriting the role of Master Perfumer at the age of 32. Enjoyed by both men and women, this vibrant scent marries the invigorating zests of mandarin and grapefruit with the delicacy of white honeysuckle. Thoughtfully crafted as an Eau de Toilette in order to harmonize the balance of raw materials and bring the finest essences to life, Zeste Mandarine Pamplemousse is a refreshing scent made for days in summer, or any day which could use a bit of bright and bottled sunshine.
YEAR INTRODUCED 1975
FRAGRANCE CATEGORY Citrus/Rich
TOP NOTES Sicilian mandarin, Italian bergamot, grapefruit
MIDDLE NOTE Honeysuckle
BASE NOTES Lemonwood, musk"
Comparatives: Neroli Sauvage, Imperial Millesime, Acqua Fiorentina, The Encore
Choose your item
Reviews (0)
Must be logged in to write a review please login [Here]