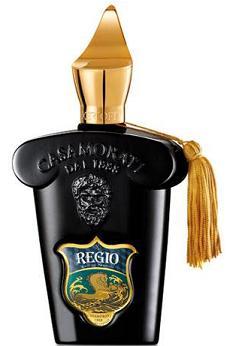 Xerjoff Regio
Built upon the magnificent sea and gentle breezes of southern Xerjoff Regio is a rich mosaic of Mediterranean memories.
Its distinctive aroma is a sublime olfactory blend of fresh citrus and hand picked lavender flowers.
A bouquet of exquisite spices and rare precious woods fill the sails recalling a time when stories and culture were passed from generations of travelers who merged distant lands kissed by the sea. Xerjoff Regio is a noble witness of memorable voyages through the eyes of time. Regio is part of the Xerjoff Casamorati fragrance collection.
Choose your item
Reviews (0)
Must be logged in to write a review please login [Here]