Browse by Ingredients
Please describe your Fragrance.You can choose up
to 3 ingredients
separated by commas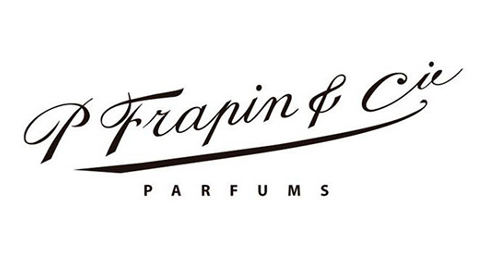 The quintessence of land and time. Of sensuality and emotion. Of French know-how and art de vivre... Since 1270, the artisanal, family-owned Frapin has been refining its methods of producing cognac, controlling each step of the process. It is extend to approach and underline the relationship between two exceptional crafts, Frapin have decided to offer scents inspired by our cognacs, our history and our land.
For the house of Frapin, design and realize perfume is an opportunity to flourish senses and plunge into a world charged with emotions. Our perfume tell a story of a french passion for quality, art de vivre and tradition. Timeless of the best raw materials, traditional knowledge and love the beautiful and good. After all, the quintessence of luxury is taking time to create beauty. And enjoy it.
Like the production of our cognacs, the composition of our fragrances is about giving time to time. Time for developing finely-honed skills over the centuries. Time for sourcing and selecting the most beautiful raw materials. Time for showcasing their richness in the most sophisticated compositions.
Our scents, produced on a small scale to preserve their outstanding quality, are offered in streamlined bottles topped with beech wood caps sculpted by a master craftsman, a reference to the fact that it is the wood of casks, as much as the grape, which imparts its flavour to cognac…
In order to revive the tradition that has always made the prestige and originality of French fragrance, we afford our perfumers the freedom to express their style fully, while drawing their inspiration from a novel source: our cognacs.